About Us
Our approach
With its headquarters in Switzerland and 11 offices in Europe, the USA and Asia, we are truly global: bringing us close to our clients.
As a privately owned company, RSVP is shaped by its people. Our directors are industry insiders who play an active role in day-to-day business. The wealth of expertise we've garnered during more than 50 years in the business is underscored in our international, interdisciplinary approach used with our clients.
50 years
of relevant industry experience
11 offices
around the globe
Our Market Segments
Our client portfolio includes international groups, medium-sized companies, private businesses, innovative start-ups, NGOs, Health organizations and foundations in:
Healthcare
Healthcare
Human pharmaceuticals
Animal health
Consumer health
Health service provider
CROs
Chemicals
Chemicals
Oil & gas
Specialty chemicals
Agro chemicals
Fine chemicals
Polymers
Custom development and manufacturing (CDMO)
Biotechnology
Biotechnology
ATMP (Advanced Therapy Medicinal Products)
Renewable raw materials and products
Cleantech
Enzymes
MedTech
MedTech
Diagnostics
Medical devices
Imaging technologies
Consumer Goods
Consumer Goods
Flavors & fragrances
Cosmetics
Adhesives
Laundry & homecare
Financial Investors
Financial Investors
Venture capital
Private equity
Consultancies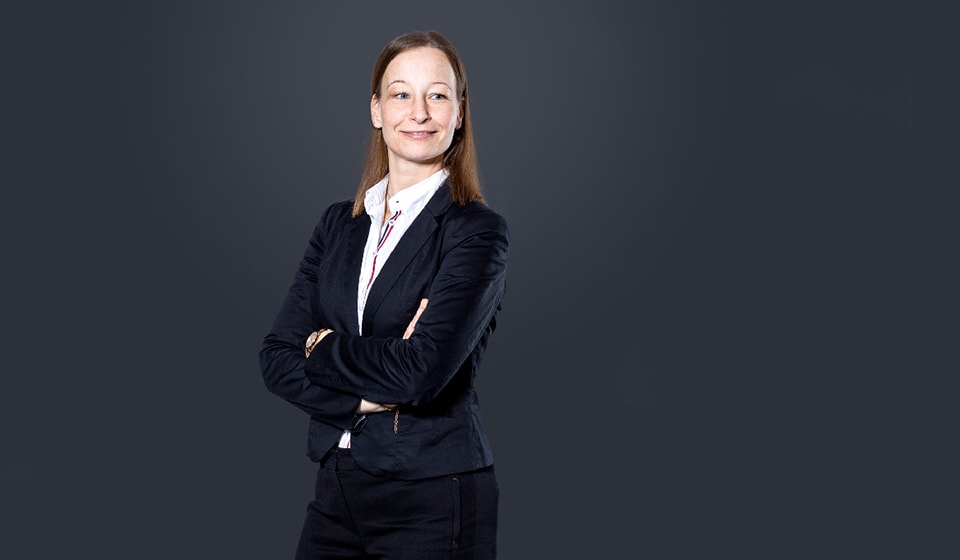 My mission within RSVP is to be successful in my job and ensure client satisfaction.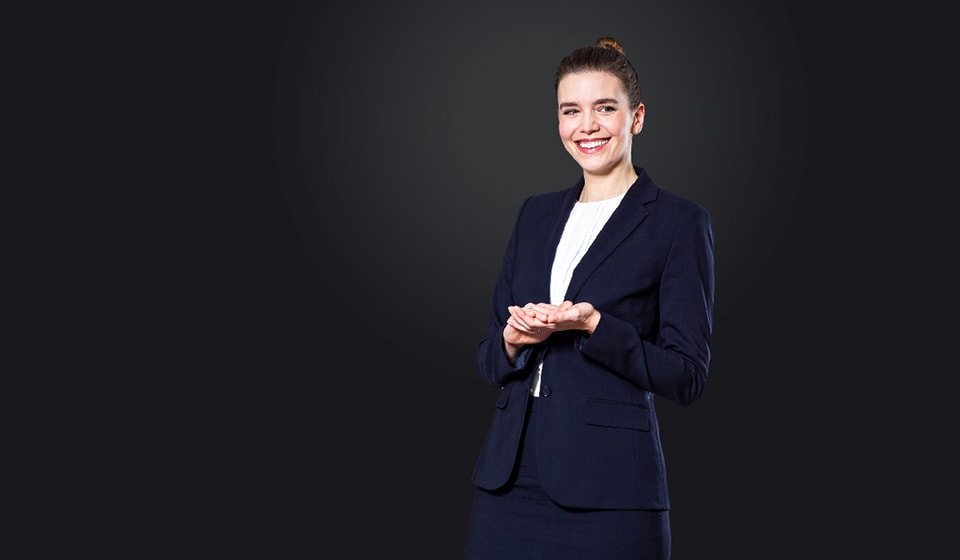 Consultant Talent Development
I work for RSVP because RSVP lets me be myself while working in a highly professional team.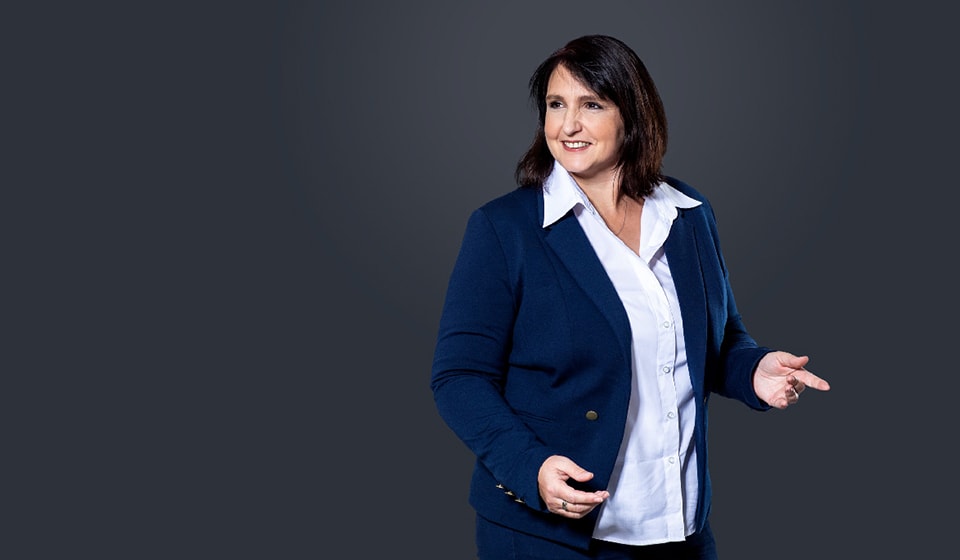 I work for RSVP because I enjoy the flexibility; work and life balance are perfect.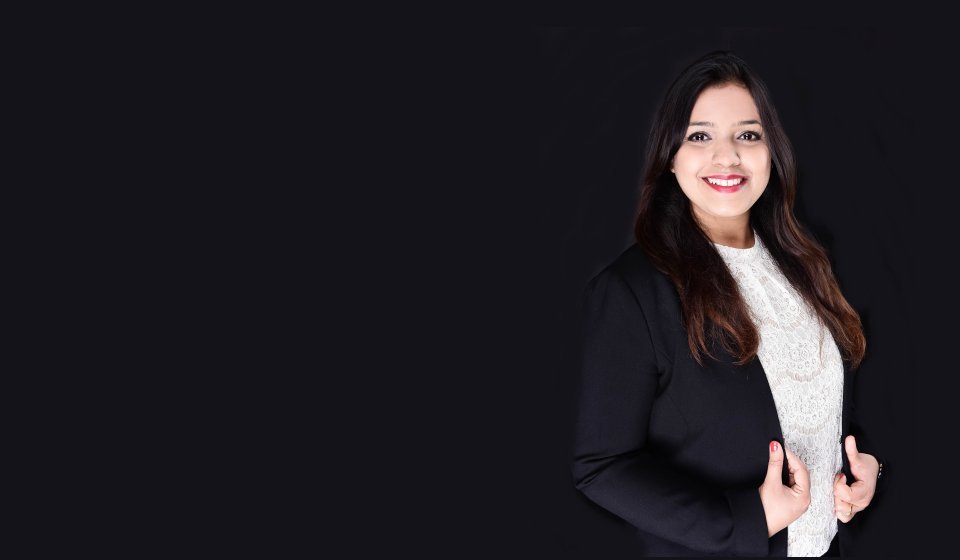 For me, success means to have a goal, plan the steps to achieve the goal, implement the plan, and finally achieve the goal.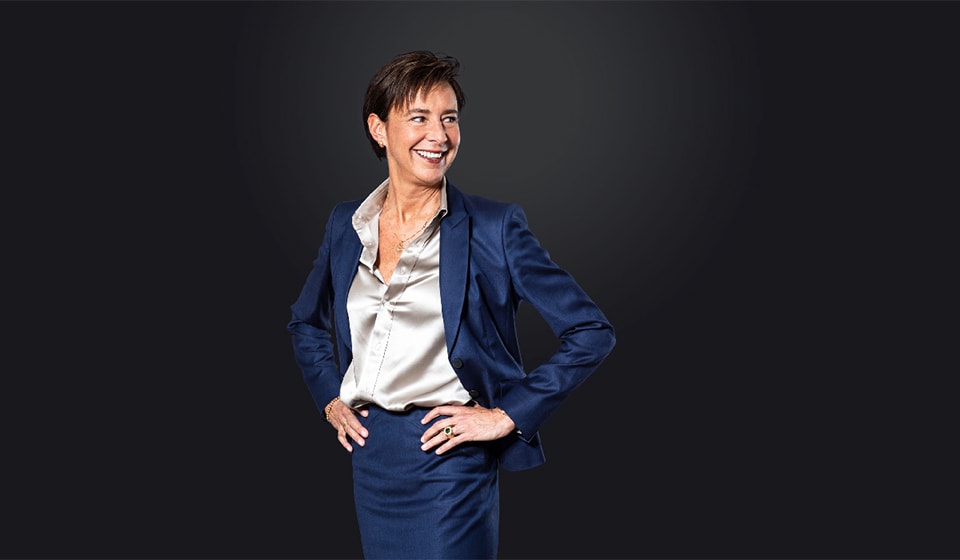 I work for RSVP because RSVP provides work challenge, flexibility, satisfaction and learning.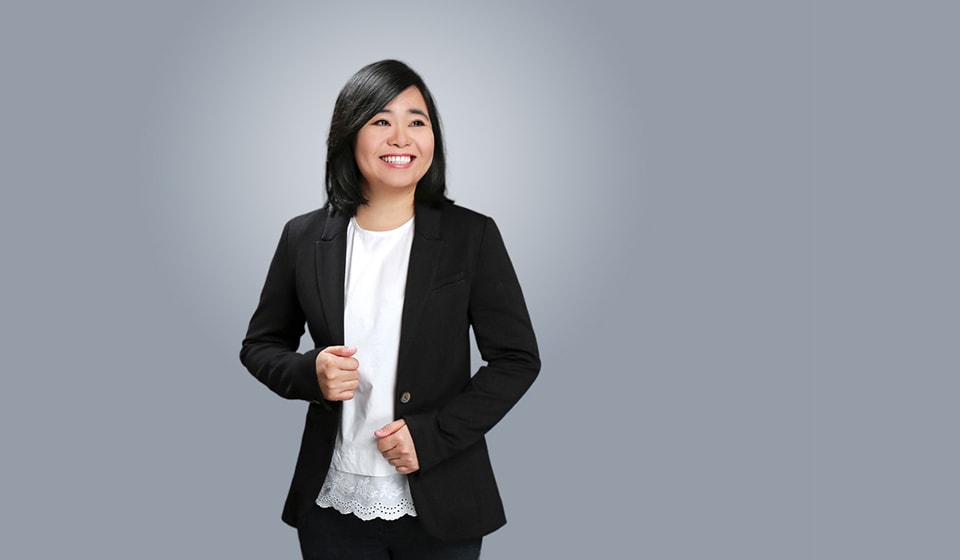 For me, success is loving what you do and being satisfied with what you have.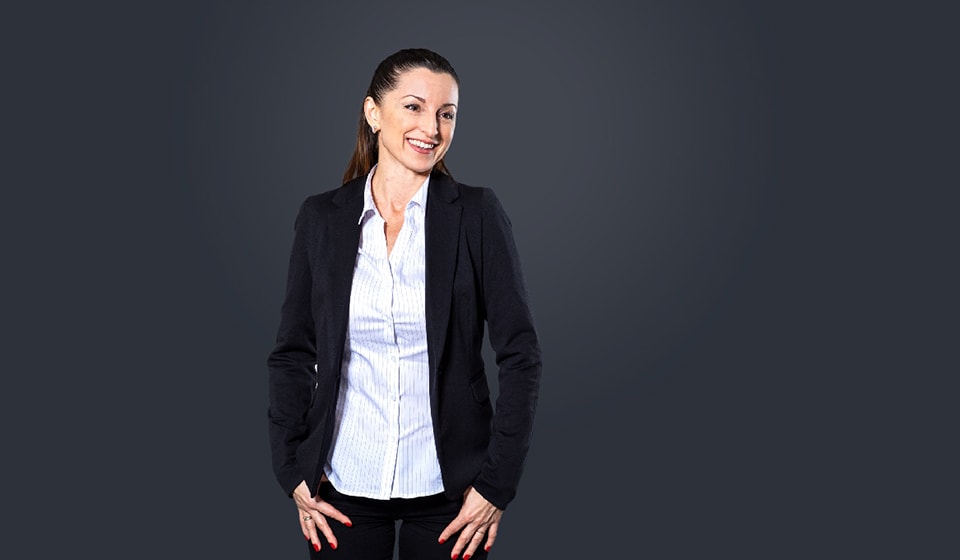 I work for RSVP because RSVP 's growth vision incorporates high work standards, respecting clients, candidates and employees.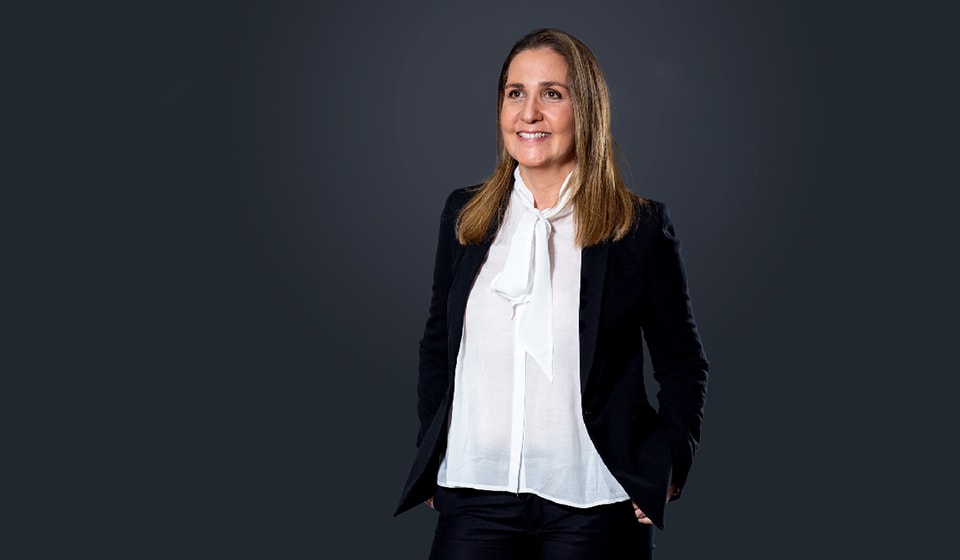 My mission within RSVP is to deliver on business expectations and customers' expectations – with excellence.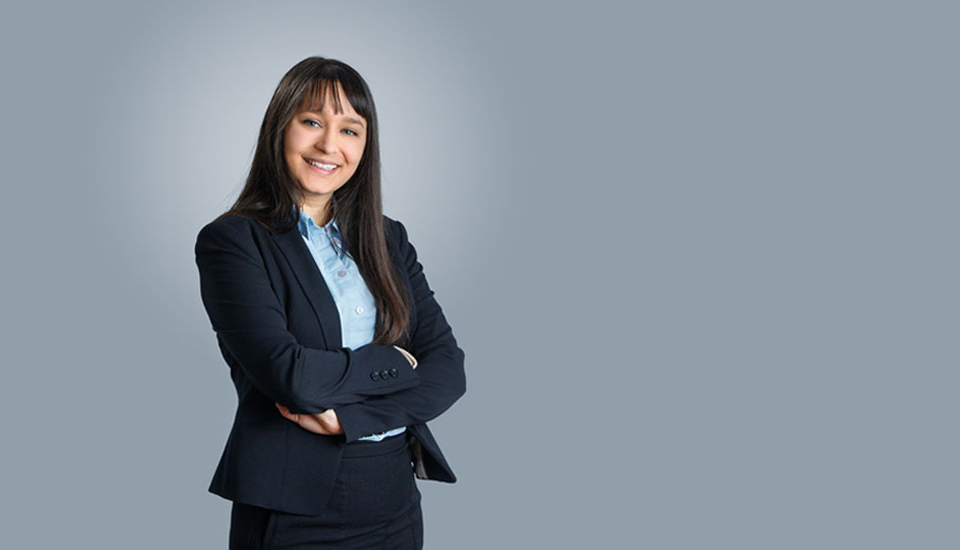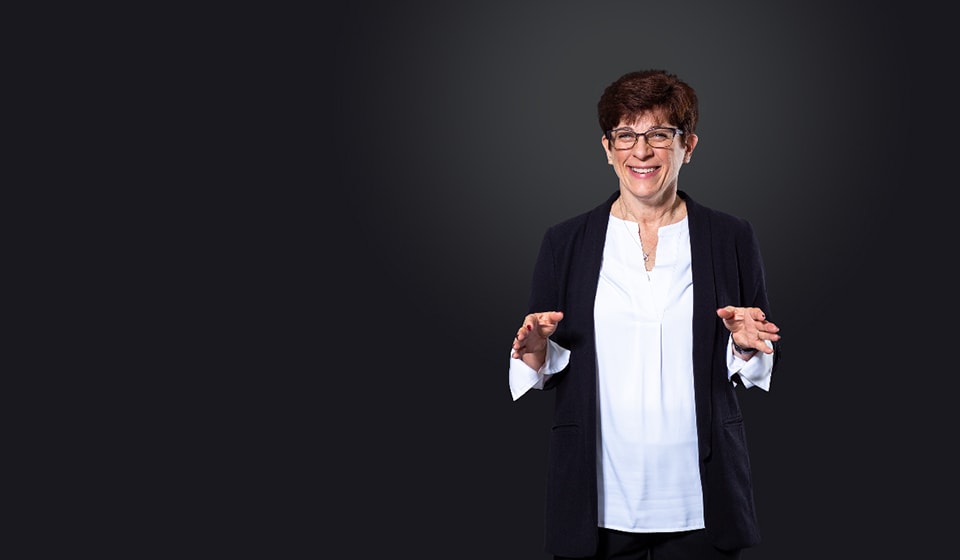 Executive Business Development Coordinator
For me, success is when I anticipate the needs of my co-workers and fulfill them.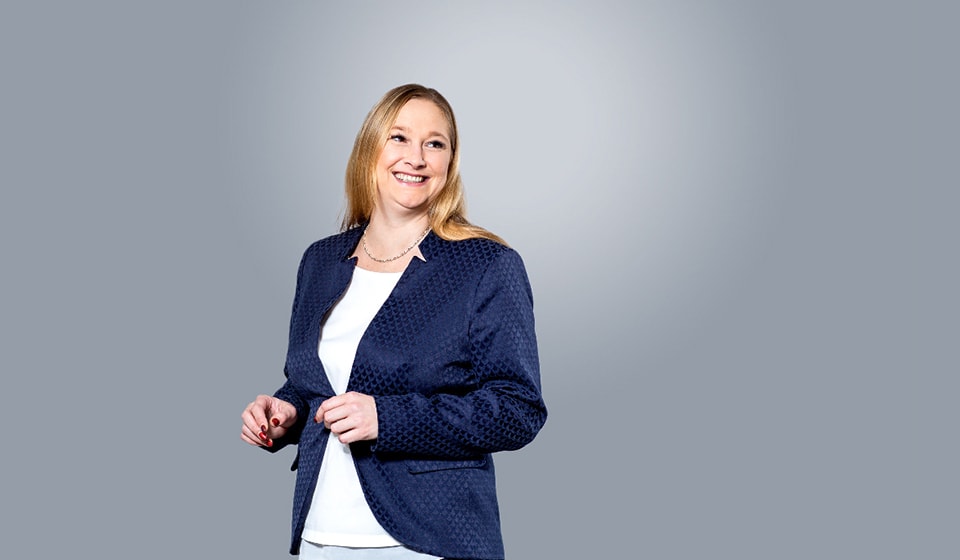 My mission within RSVP is to identify ideal candidates and bring them on board with our clients.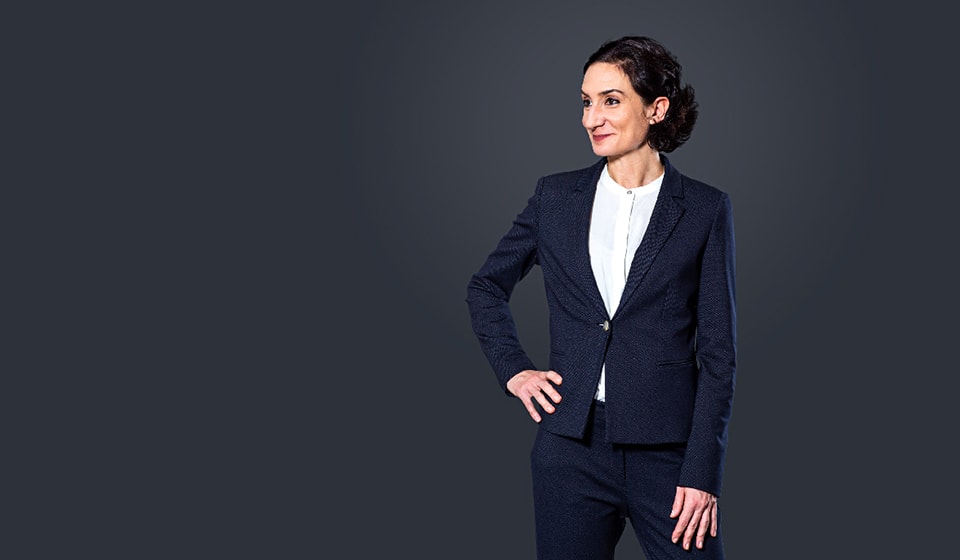 I work for RSVP because it is respectful in culture and challenging in my daily tasks.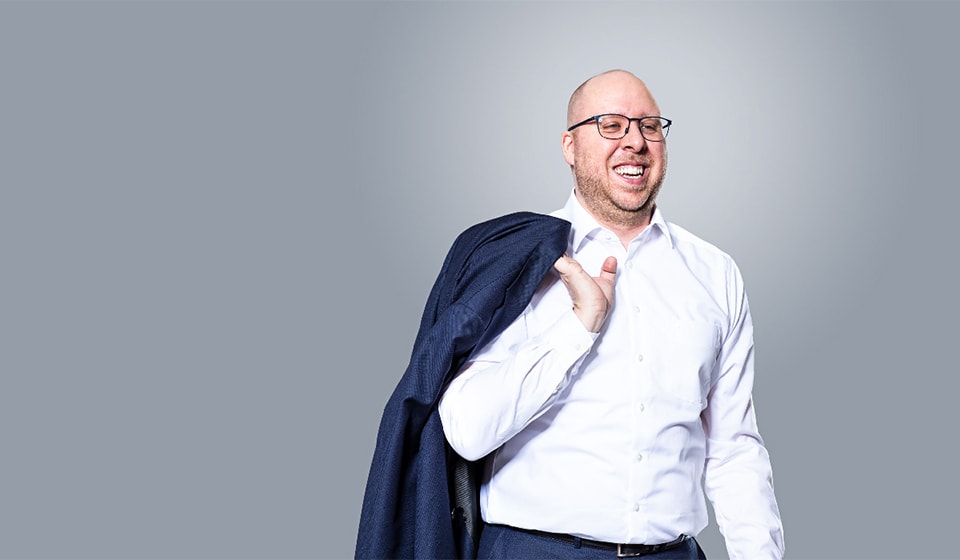 I work for RSVP because RSVP allows me to work independently and really make an impact.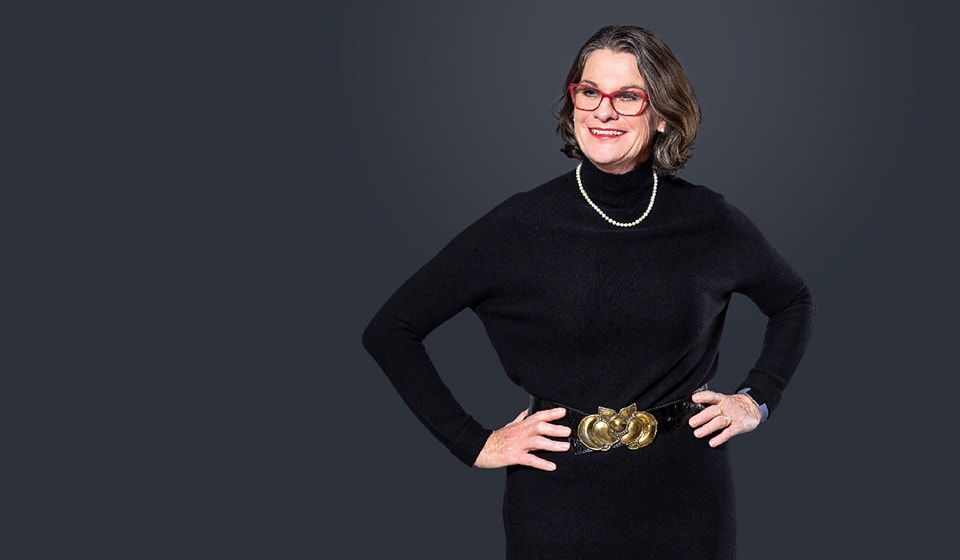 Partner Talent Development
For me, success is exemplified in a mutually beneficial relationship between a company and its employees.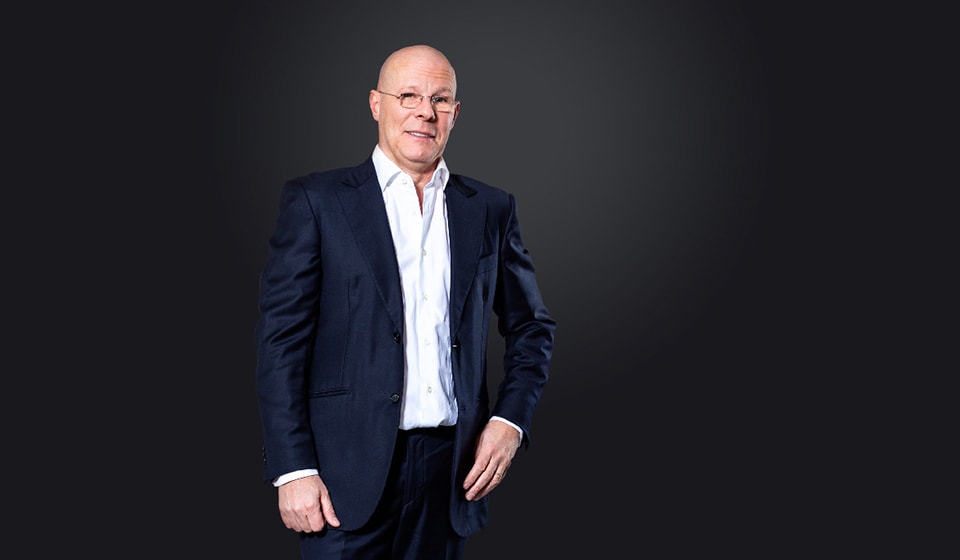 Chairman of Supervisory Board
For me, success is fulfilling clients' needs and candidates' expectations –true win-win solutions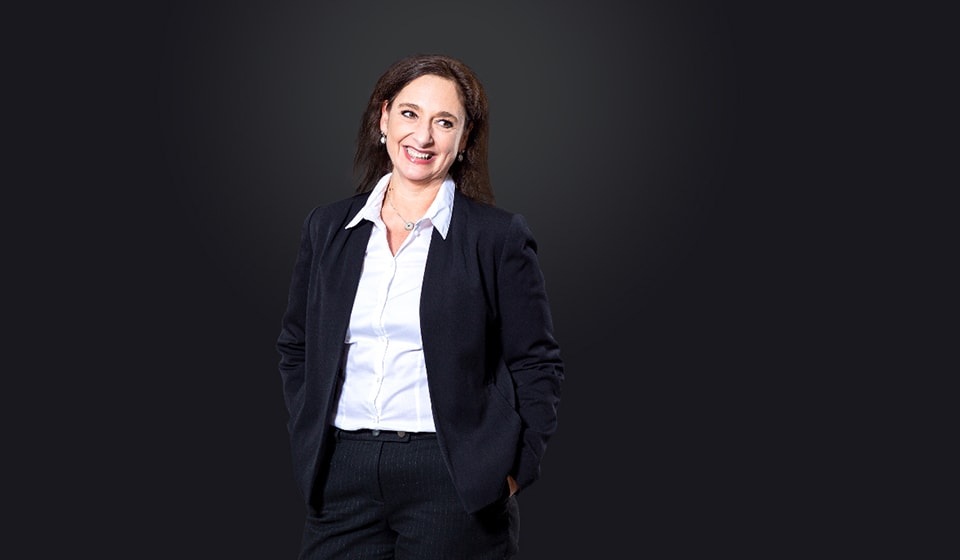 For me, success is achieving both my professional and personal targets with a sense of accomplishment.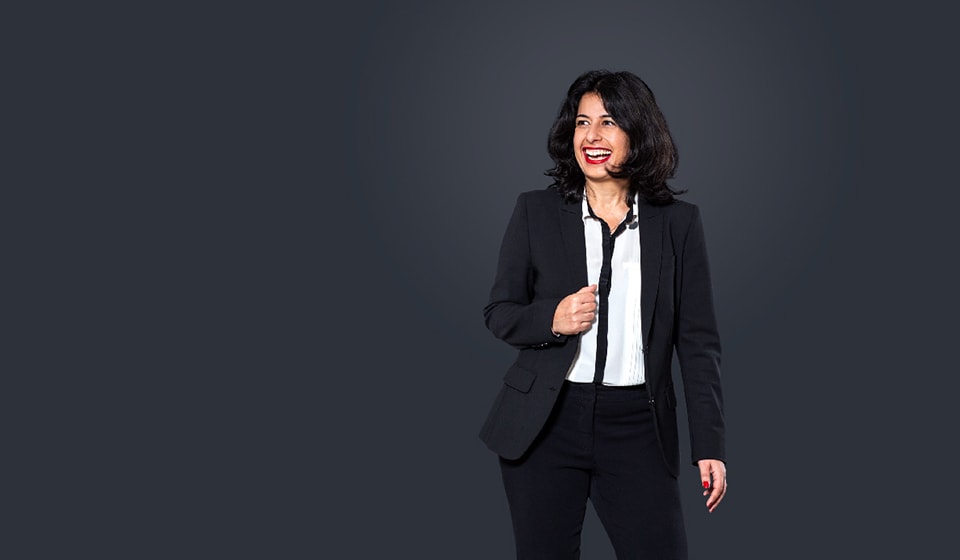 I work for RSVP because RSVP offers unrivalled experience working and talking with people the world over.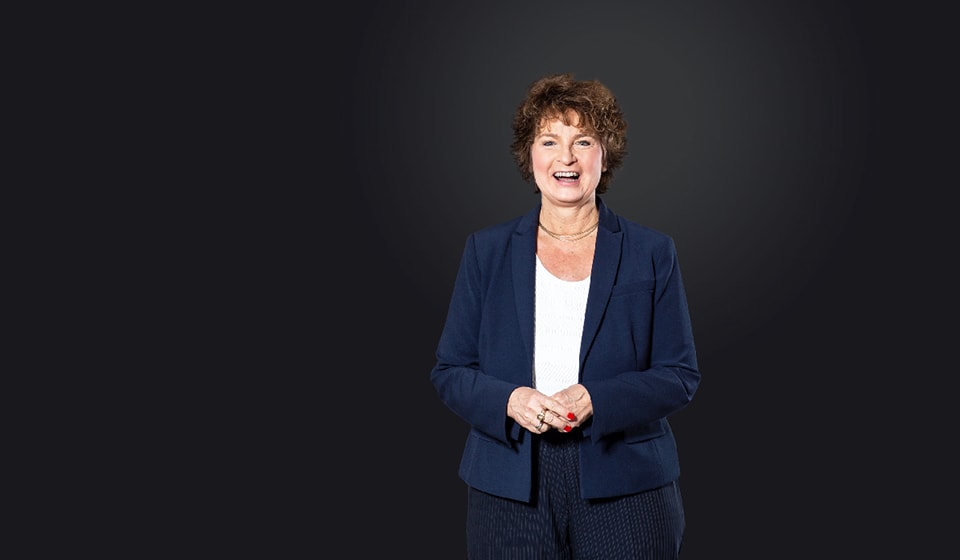 My mission within RSVP is to serve the client externally and run the systems internally.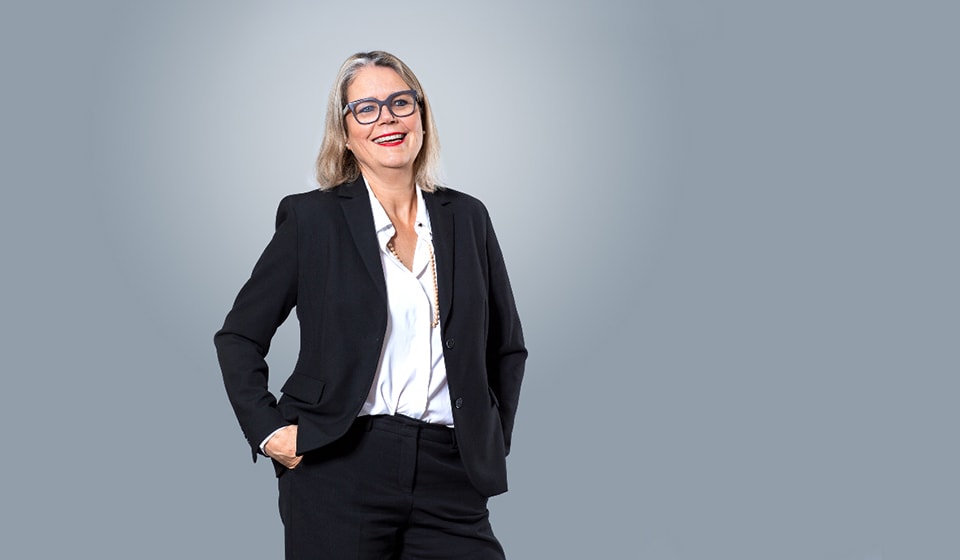 I work for RSVP because RSVP is a dynamic, international company with an experienced team that stays the course.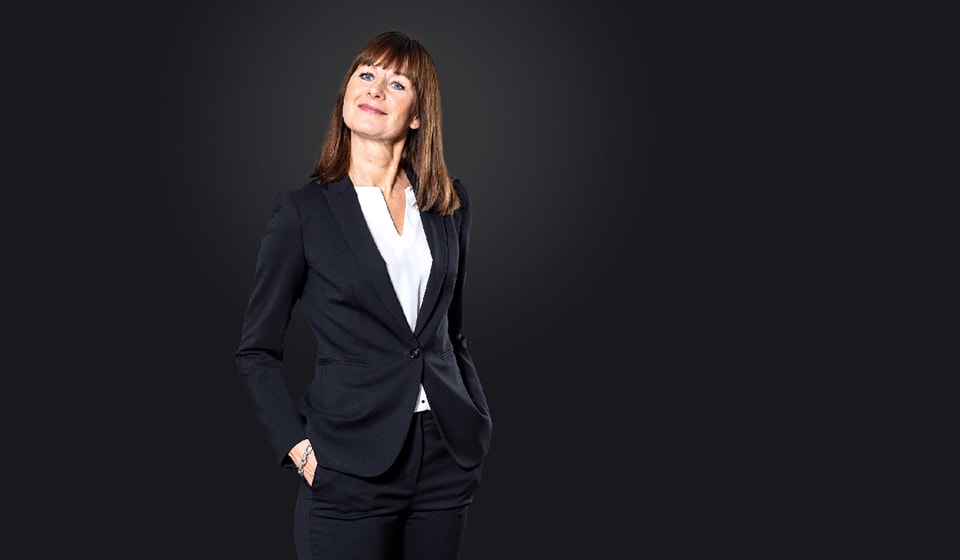 For me, success is finding the best solution for everyone – clients, candidates, RSVP.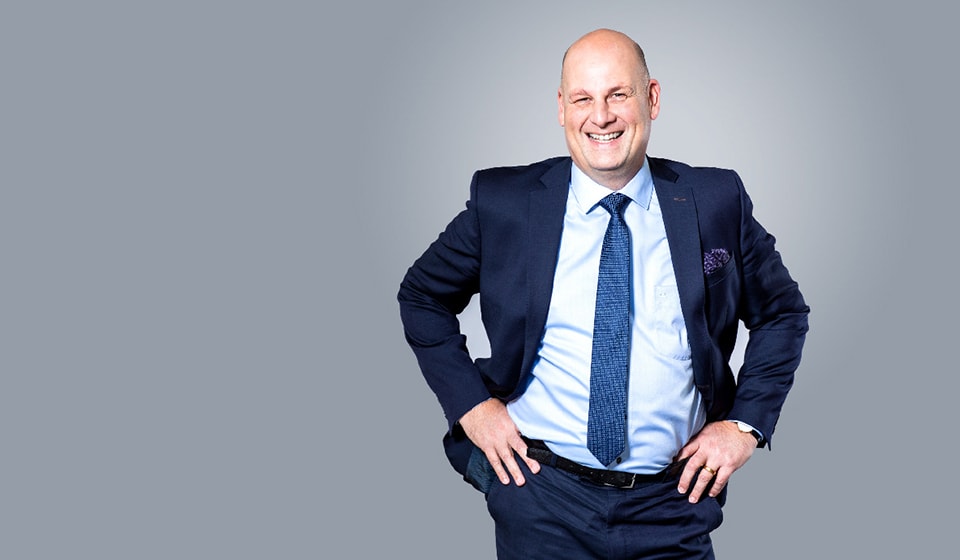 My mission within RSVP is to navigate RSVP through a highly competitive market while fostering an attractive workplace.