We are
Committed to your success
Specialized in our line of business
With years of experience
for spot-on solutions
RSVP Group
We are committed to your success
We are a global, medium-sized HR consultancy firm specializing in life sciences, healthcare and the chemical industry. With more than 50 years of experience, we know the market, the industry and the ever-growing demands. With this in-depth knowledge, we find the right solution for your individual needs. Our service is comprehensive; combining talent acquisition via Direct Search / Executive Search with talent development.
The synergy of our integrated approach enables you to have the best team in place, thereby, leveraging a sustained competitive advantage.
Success is what counts – your success. That is our aim.
Do you know your competitors' landscape?
How do you get the best talents in the industry into your organization?
How do you leverage sustained success in an ever-changing world?
Talent Acquisition –
A driver of success
With our own in-house research team as well as an extensive network of potential candidates in the relevant industries around the globe, we are able to find the right people at the right time for our clients.
More
Talent Development – Unlocking hidden potential
Our Talent Development projects have proved to be the basis for change processes and development measures, providing essential information for strategic company decisions. We support our clients in tapping their employees' full potential by providing individual, tailor-made solutions.
More
How can you develop your strongest asset – your people?
What do you know about the needs of your top talents?
How well prepared are you for change?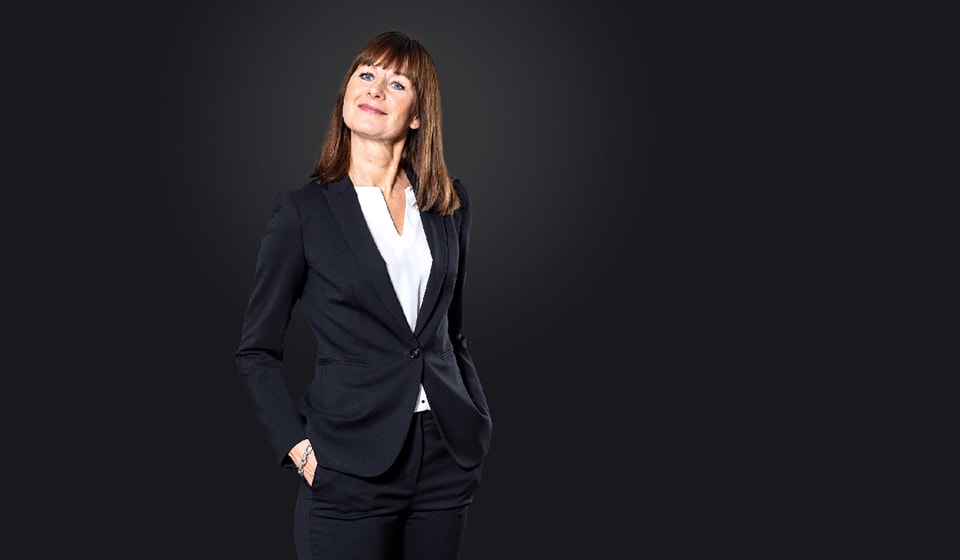 My mission within RSVP is to provide opportunities to candidates where they can fulfill their potential.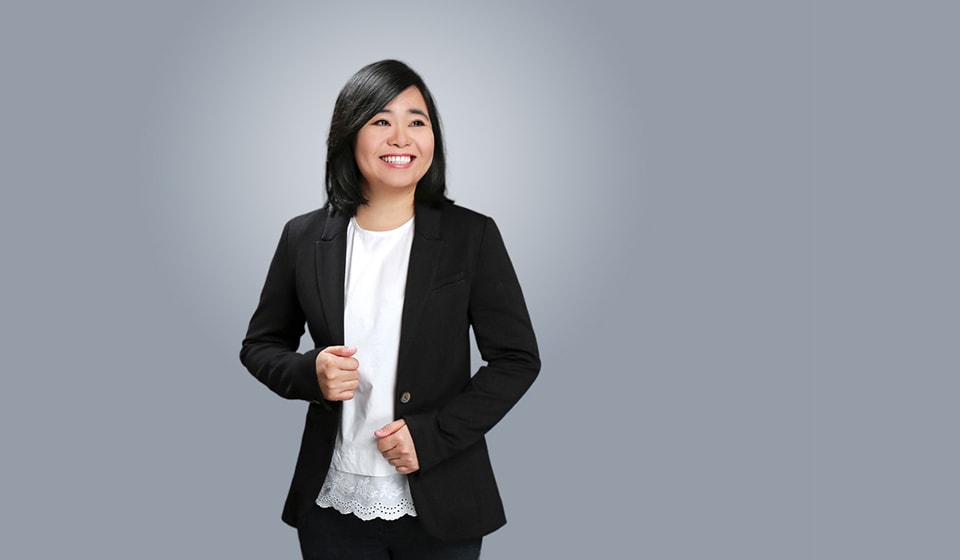 For me, success is loving what you do and being satisfied with what you have.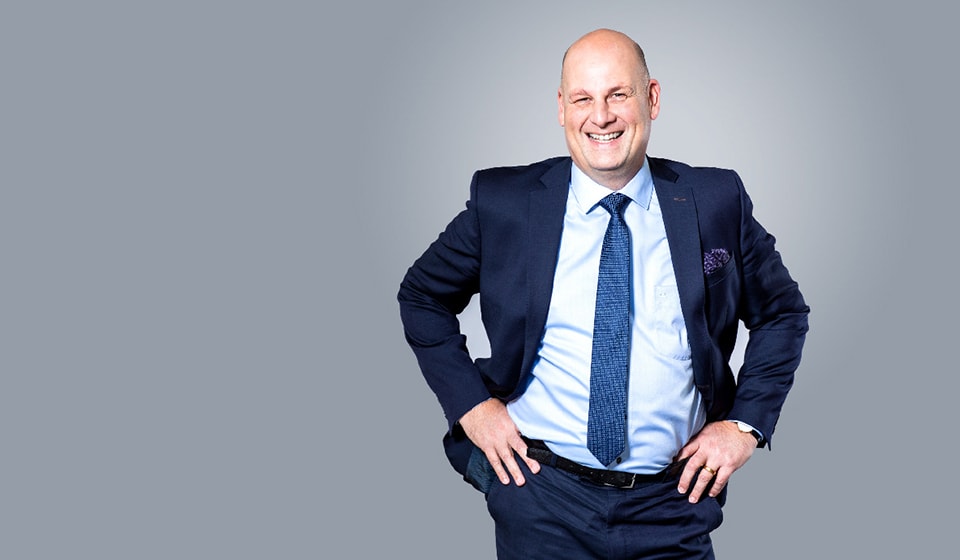 My mission within RSVP is to navigate RSVP through a highly competitive market while fostering an attractive workplace.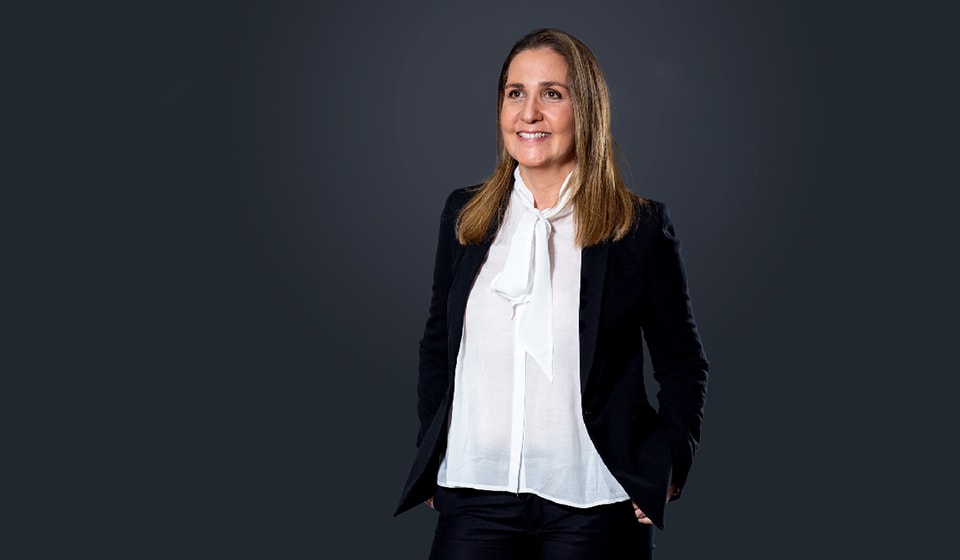 For me, success is meeting the expectations of our clients and growing the business.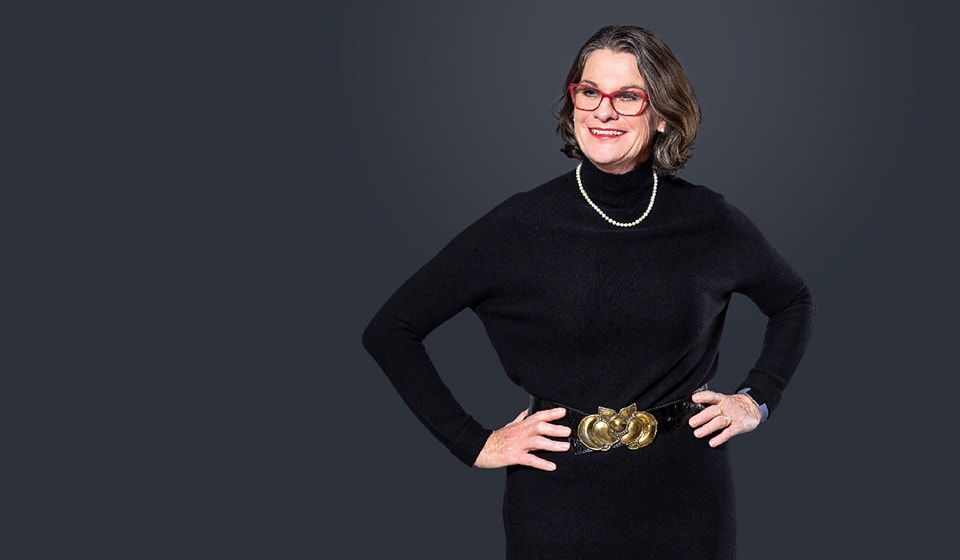 Partner Talent Development
I work for RSVP because in our projects, people really matter.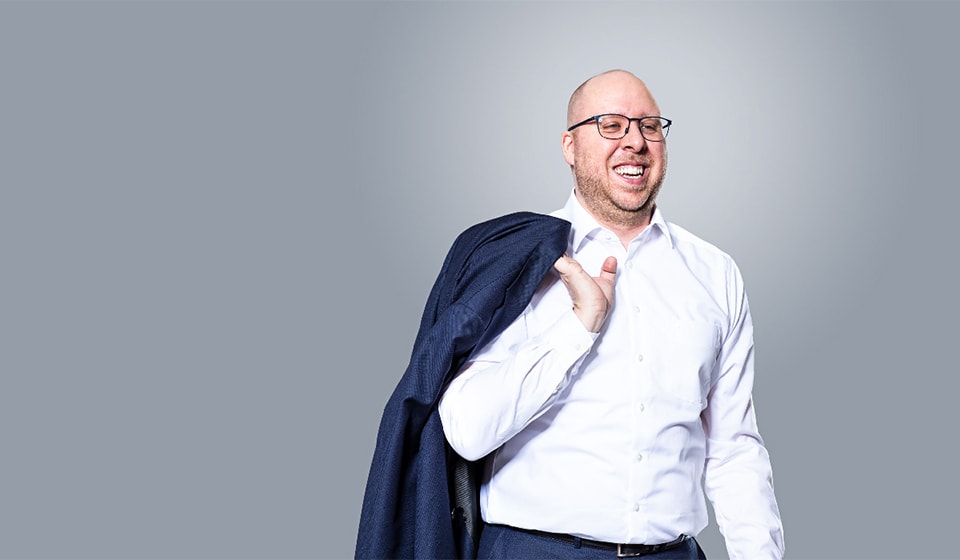 Managing Partner EMEA & US
My mission within RSVP is to manage a portfolio of search assignments and develop new clients.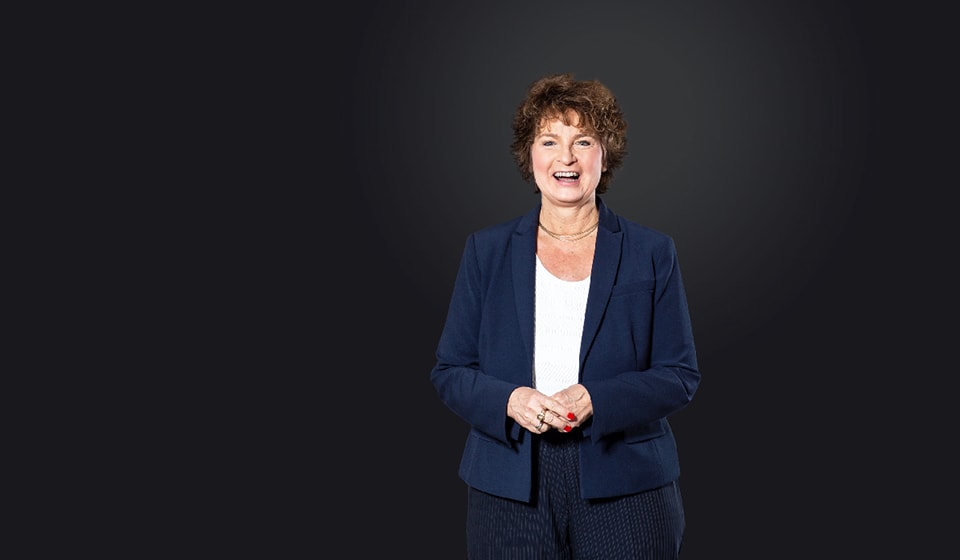 For me, success is making RSVP an international global player in its branch.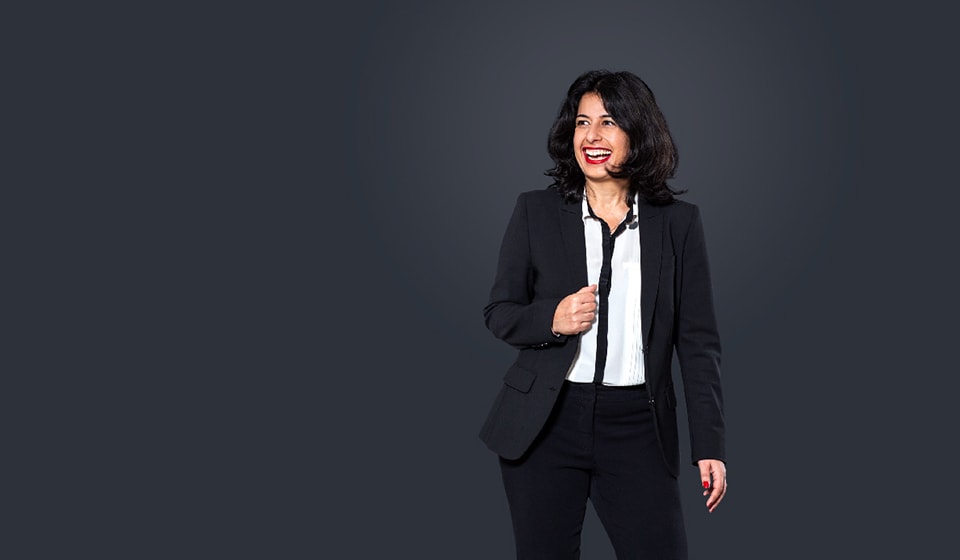 My mission within RSVP is helping clients hire the best talent while placing candidates in new, inspiring positions.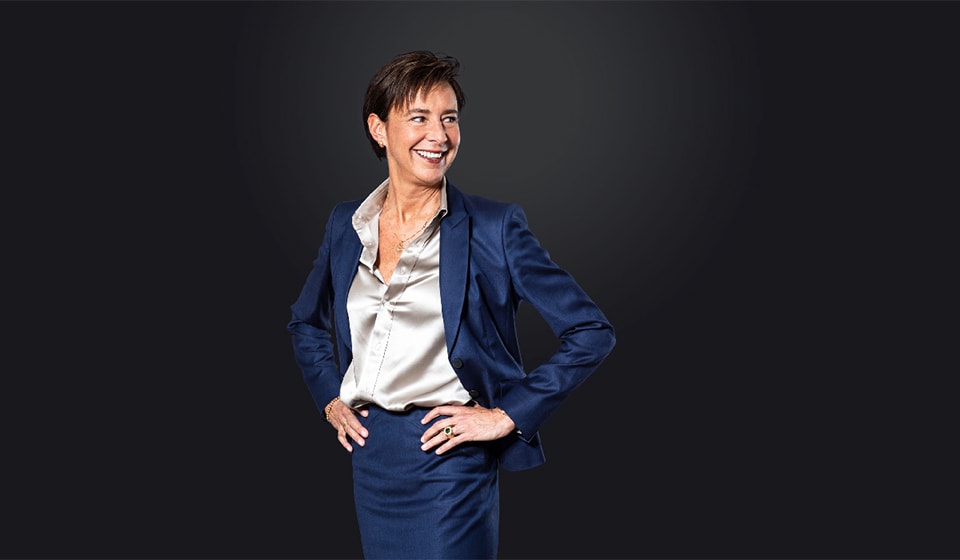 I work for RSVP because RSVP provides work challenge, flexibility, satisfaction and learning.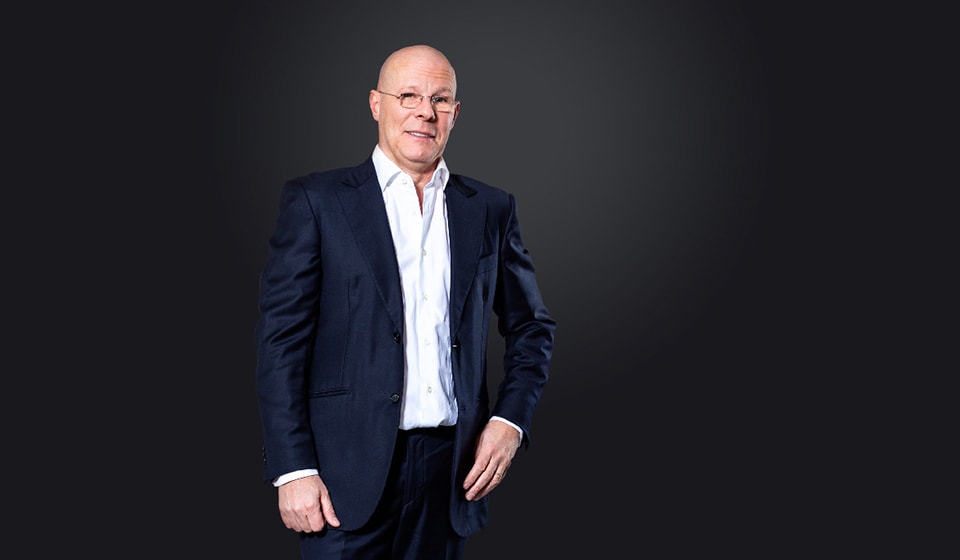 Chairman of Supervisory Board
For me, success is fulfilling clients' needs and candidates' expectations –true win-win solutions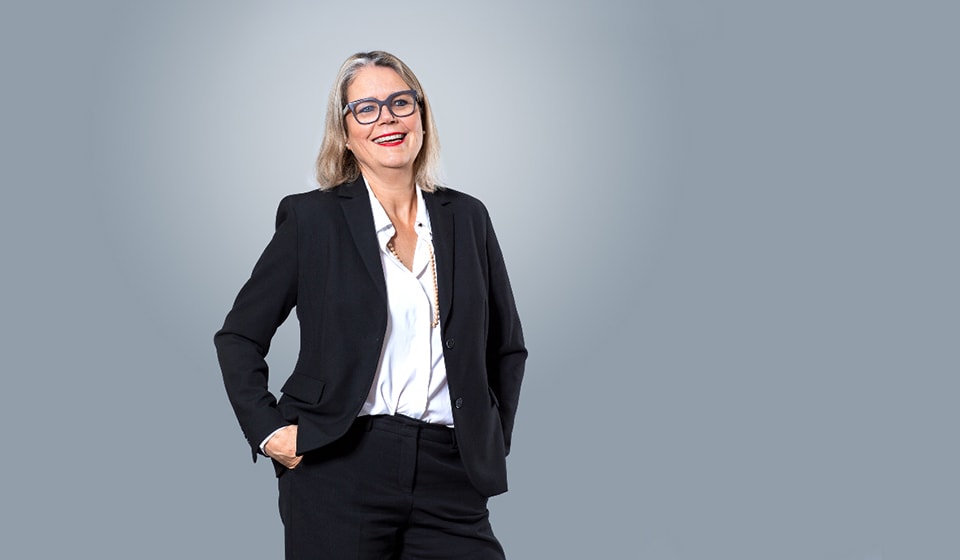 For me, success is making clients and ourselves happy and never giving up.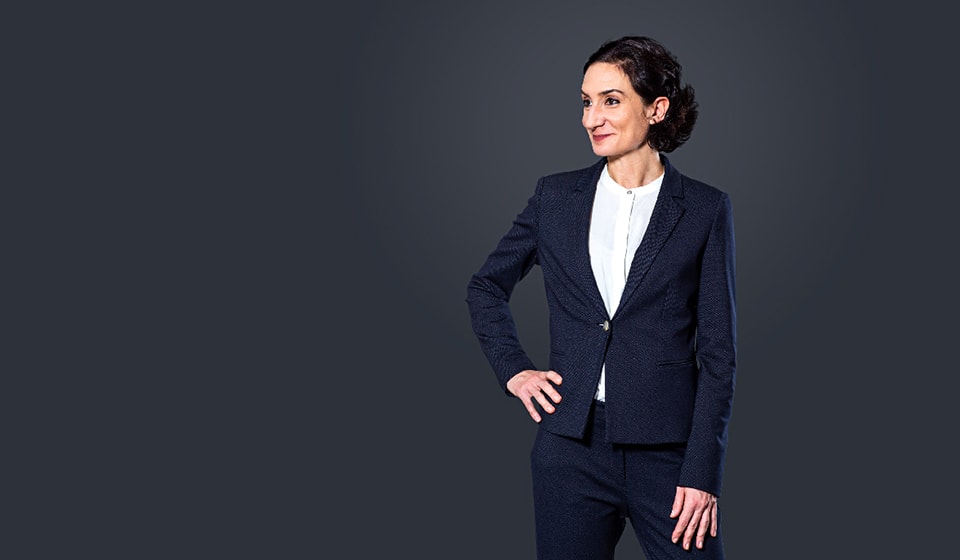 My mission within RSVP is to face the challenges in my job and ensure client and candidate satisfaction.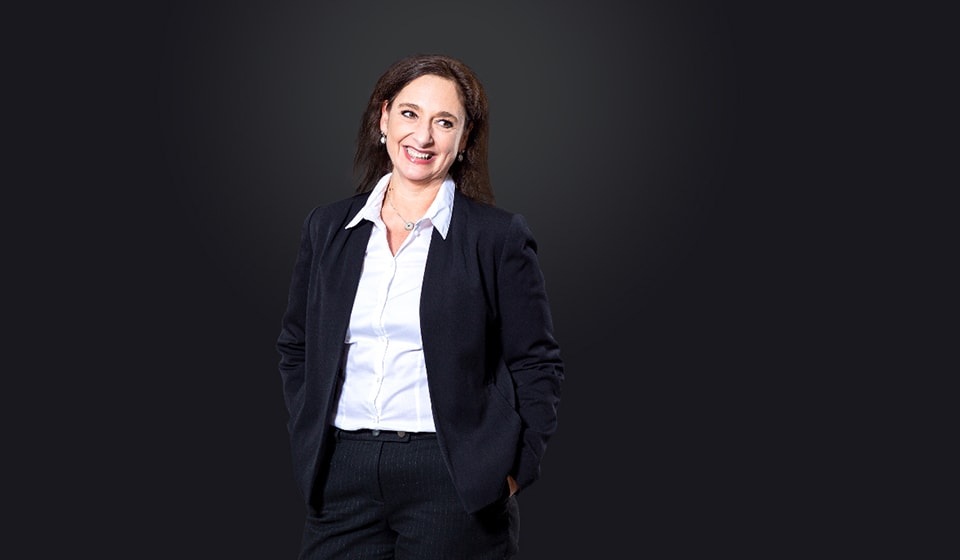 I work for RSVP because I would like to advance on a challenging new career path.
RSVP Group – Our global presence
With our global presence we are able to staff our project teams individually for each assignment. That means, your contact is always a key account holder with global responsibility.
AMERICAS
RSVP GROUP US, INC.
387 Park Avenue south,5th Floor
New York, NY 10016, USA
P: +1 (609) 583 4000
Mail: contact@rsvpgroup.com
EMEA
RSVP Group AG
Viktoriastrasse 5
65189 Wiesbaden ,Germany
P: + 49 (0) 611 33 55 99 – 0
F: + 49 (0) 611 33 55 99 – 11
Mail: contact@rsvpgroup.com
APAC
RSVP GROUP ASIA PTE. LTD.
One Fullerton, 1 Fullerton Road # 02 – 01
Singapore, 049213
P: +65 6532 0226
Mail: contact@rsvpgroup.com